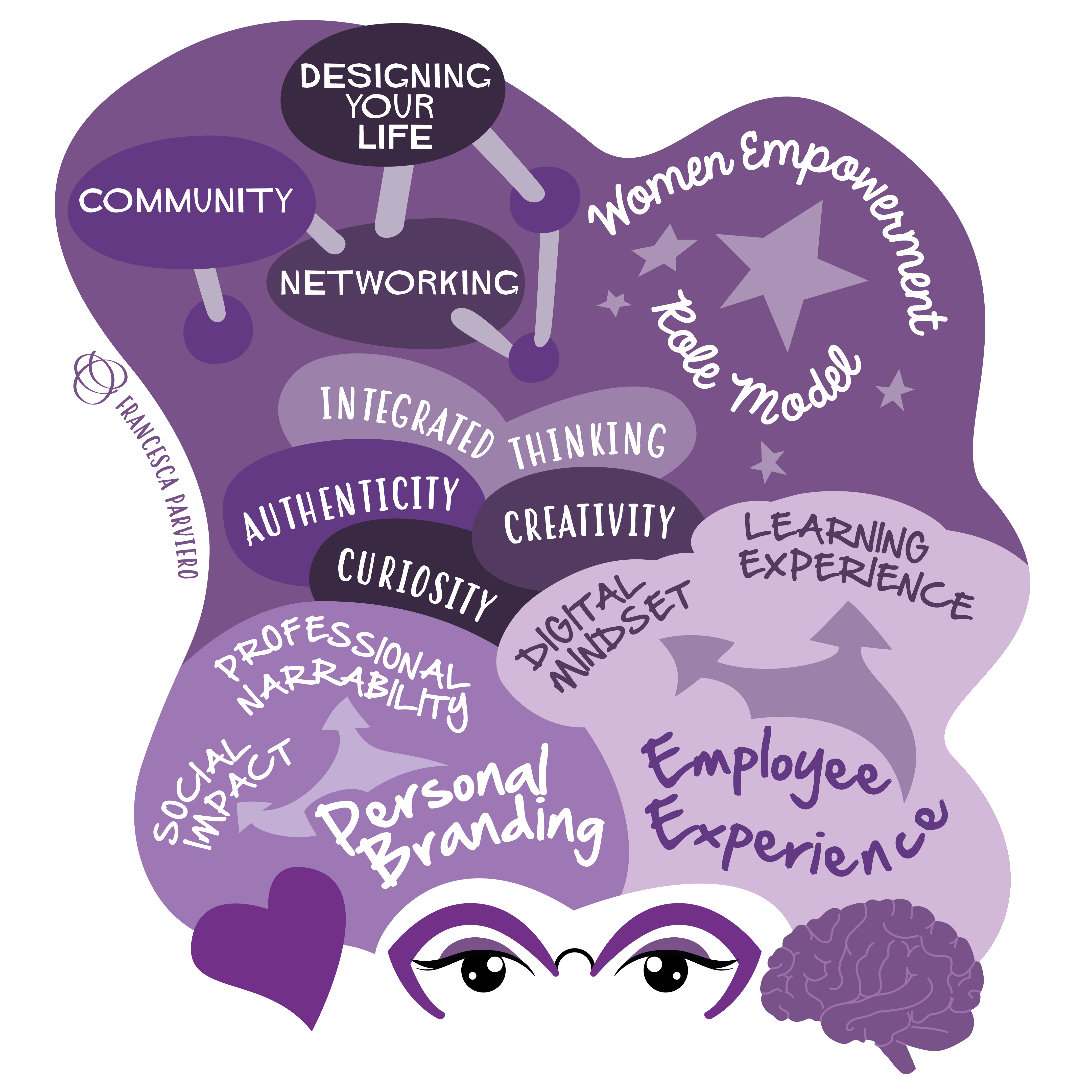 Are you ready to enter my world?
I'm a super-duper digital learning experience designer, an inspiring speaker, a book author, and a former Head of HR. Join me into my journey of curiosity, questions and learning.
What do People say about me?
REskilling to the digital mindset
Let people grow through
Lifelong Learning.
Disclose your value, Enhance your brand
Design your Path to a
meaningful, joyful Life.
Inspiring talks:
Learning by sharing
Embrace the wonders of the
Growth Mindset.
Projects
maybe you already know me
for these projects